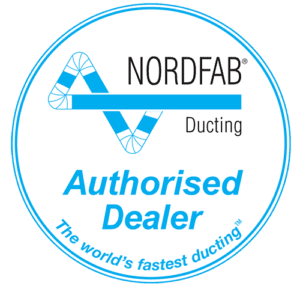 Leak-Free Molded Gasket
General purpose oil resistant polymer
Performs well in many oil, water and hydraulic fluid applicaitons.
Should not be used with solvents such as acetone, MEK, ozone, chlorinated hydrocarbons, and nitro hydrocarbons
Temp range: -30° F to +225° F
No additional sizes available.
Contact Air Industries for quote and delivery info.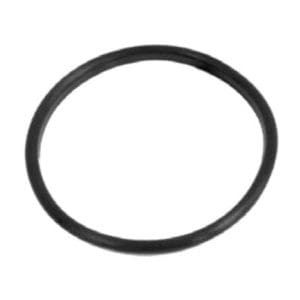 Product Specs
| Ø in. | Part No. | WEIGHT |
| --- | --- | --- |
| 4″ | 3190-0400 | 0.02 |
| 5″ | 3190-0500 | 0.03 |
| 6″ | 3190-0600 | 0.04 |
| 7″ | 3190-0700 | 0.08 |
| 8″ | 3190-0800 | 0.09 |
| 9″ | 3190-0900 | 0.10 |
| 10″ | 3190-1000 | 0.11 |
| 12″ | 3190-1200 | 0.17 |
| 14″ | 3190-1400 | 0.23 |
| 16″ | 3190-1600 | 0.26 |
| 18″ | 3190-1800 | 0.28 |
| 20″ | 3190-2000 | 0.29 |
| 22″ | 3190-2200 | 0.31 |
| 24″ | 3190-2400 | 0.33 |