Industrial Air Filtration Systems
Air Industries Represents Leaders In Air Filtration Technology:
Remove Fumes from Paint Booths, Auto Garage Exhausts, Powder Coating Booths, Soldering Workstations… and more.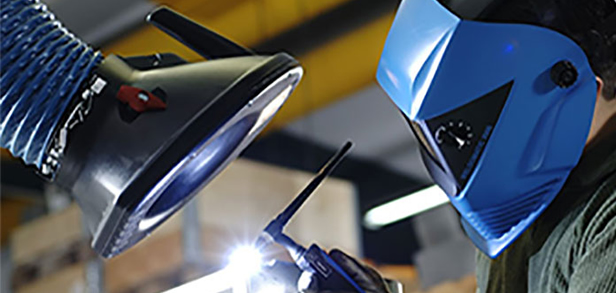 Nederman
Nederman offers the widest range of products and solutions for extraction and filtration of dust and particles, welding fumes, exhaust fumes, oil mist, gases and combustible dust.

Donaldson
No matter your industrial filtration requirements, Donaldson has the right solution for you. The broadest selection of collector systems, industry-leading technology and their Ready 2 Ship program – all working to support your business objectives.