Industrial Ducting
Air Industries Represents Leaders In Ducting Technology:
Ducting for Dust Control, Fume Ventilation, Smoke Removal… and more.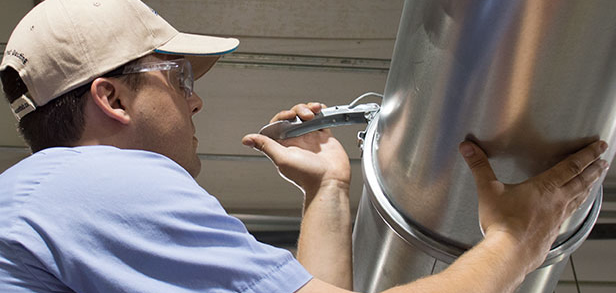 Nordfab
Nordfab is the industry leader, and the world's largest supplier of clamp-together ducting for dust, mist, and smoke collection / industrial ventilation.

Flexaust
Flexaust flexible hoses and ducting are used in applications involving air, dust collection, fume removal, lightweight material handling, severe service, high temperature hose applications, lawn & leaf vacuum and commercial vacuum applications.

US Duct
No other duct manufacturer understands more about putting a working duct system together, tailoring it to the customers current and future needs, communicating how to install it, then manufacturing it correctly and delivering it on time. This coupled with 3D renderings and excellent support proves that US Duct has worked in and with the industry for years and they know how to make it all work for you.