Industrial Dust Collection Systems
Air Industries Represents Leaders In Air Cleaning Technology:
Dust Control, Fume Ventilation, Oil Mist & Gas Removal… and more.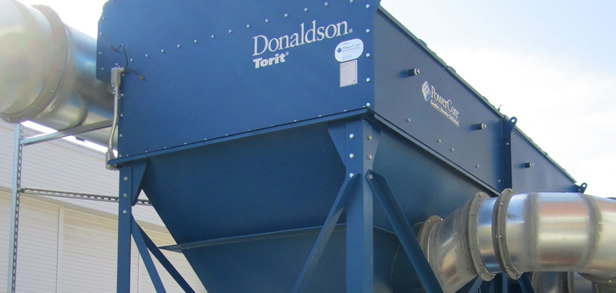 Donaldson
No matter your industrial filtration requirements, Donaldson has the right solution for you. The broadest selection of collector systems, industry-leading technology and their Ready 2 Ship program – all working to support your business objectives.

Nederman
Nederman offers the widest range of products and solutions for extraction and filtration of dust and particles, welding fumes, exhaust fumes, oil mist, gases and combustible dust.

Plymovent
Plymovent is a global, leading supplier of products, systems and services for the extraction and filtration of polluted indoor air. They provide high-quality solutions that remove welding and cutting fumes, grinding dust and oil mist in the metalworking industry.

XP Products
The XP Drum Kit is an innovative alternative to traditional rotary valves for providing a means of explosion isolation. The drum kit acts as a strengthened extension of the dust collector. It is designed to withstand the reduced pressure (Pred) that develops during a properly vented deflagration event and is not limited by a KSt value.