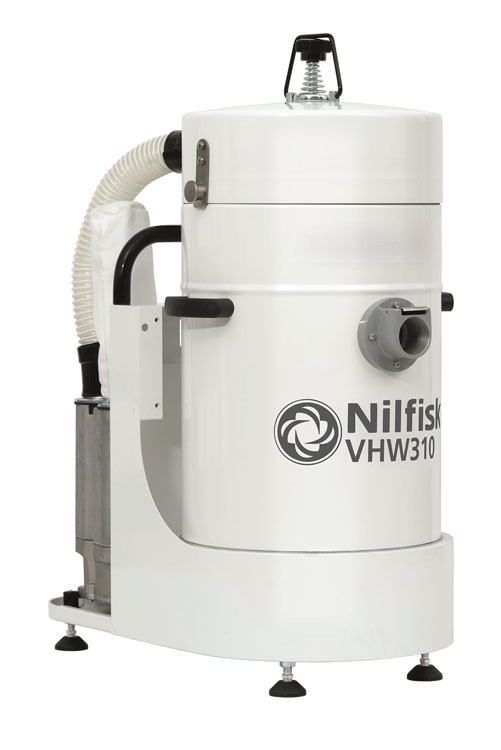 Three-Phase Vacuums
Nilfisk continuous-duty industrial vacuum cleaners offer strong performance with various collection capacities, air flows and suction power. Ideal for collecting powders, liquids, dust and debris. everything from fine dust to heavy bulk materials.
Contact Air Industries for further details and ordering info.
Select Models:
3707/10 Industrial Vac.
3907/18 Industrial Vac.
3997 Industrial Vac.
Eco-Oil 22 Machine Shop Vac.
R Series Trim Collection
T Series and T Series Plus Industrial Vacuums
VHT, VHW & InfiniClean Vertical or Horizontal Vacuums
VHT456 EXP Continuous Duty, Certified Explosion Proof